Great Trail Race welcomes Freeplay Magazine. Freeplay Magazine was born to fill the need of a large and active women's endurance sports community. Freeplay is an independent magazine that shares inspirational stories about athletes, provides insight on industry fashion, travel and nutrition and well as highlights key industry news in endurance sports. The magazine sprang to life in 2010 on a flight from Maui to Sacramento, California. The need for the publication was so great that even with a first issue best described as a nice try, thousands of women sought out the second.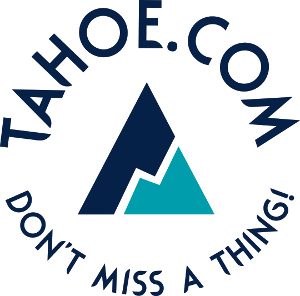 Great Trail Race welcomes Tahoe.com. Lake Tahoe, the clear, cobalt blue lake tucked into the snowy Sierra Nevada mountain range, welcomes athletes, adventurers and casual travelers to its easygoing and pine-scented atmosphere. A long sought-after vacation destination, Lake Tahoe keeps everyone's interests piqued and their vacations active throughout the year. Tahoe.com

Great Trail Race welcomes Adventure Sports Journal. Adventure Sports Journal is northern California's number one resource for outdoor enthusiasts. Now in its fifth year of publication, each issue of ASJ inspires readers with articles about the people, places, events, year-round activities and adventure opportunities that make California and the West one of the richest, most spectacular and diverse regions in the world to live, visit, play and explore.